Gecombineerd met de grote opening van Bikepark Heerenveen werd de 3e ronde van de SDG Dirt Competion gehouden. Het was een zeer winderige dag met de nodige crashes door de soms zeer harde windvlagen (zoals ik zelf heb mogen ervaren)
De sfeer was goed, de jumps lagen er goed bij en er was live muziek. Kortom een superdag!!!

And the results are in:

Amateur MTB:
1: Jean-Pierre van den Akker
2: Kevin Vermaning
3: Tim Portijk

PRO MTB:
1: Kevin Katinas
2: Jeremy Struik
3: Stuart

Best trick Contest:
Stuart met een 720!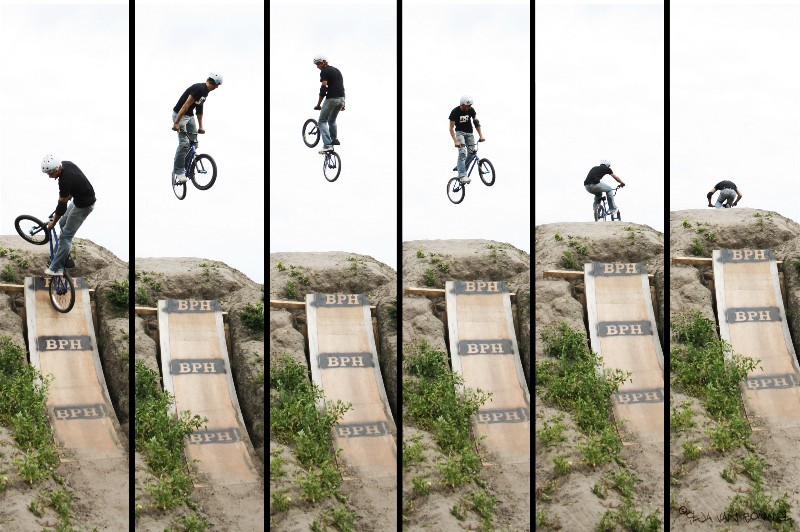 Stuart giving it large met een vette 720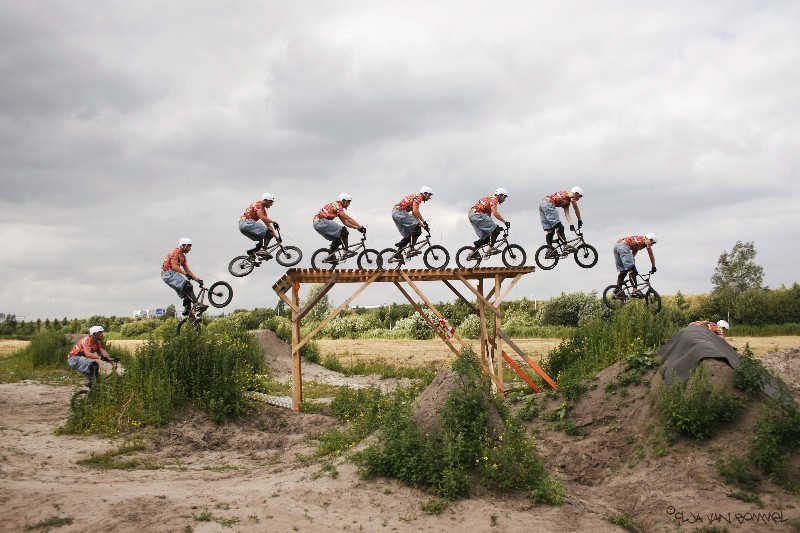 Jelmer was een van de weinige die de stup-up-step-down deed en dan ook nog eens op zijn (veel te kleine) bmx.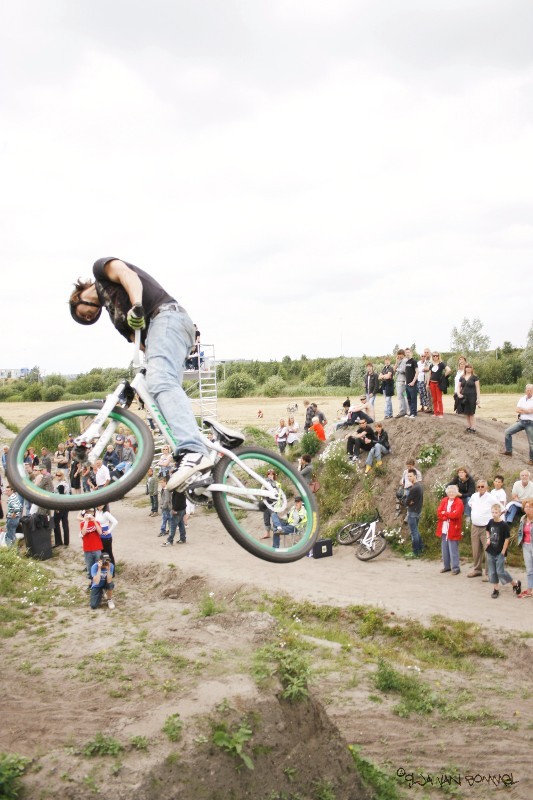 Bou van SDG met een drietje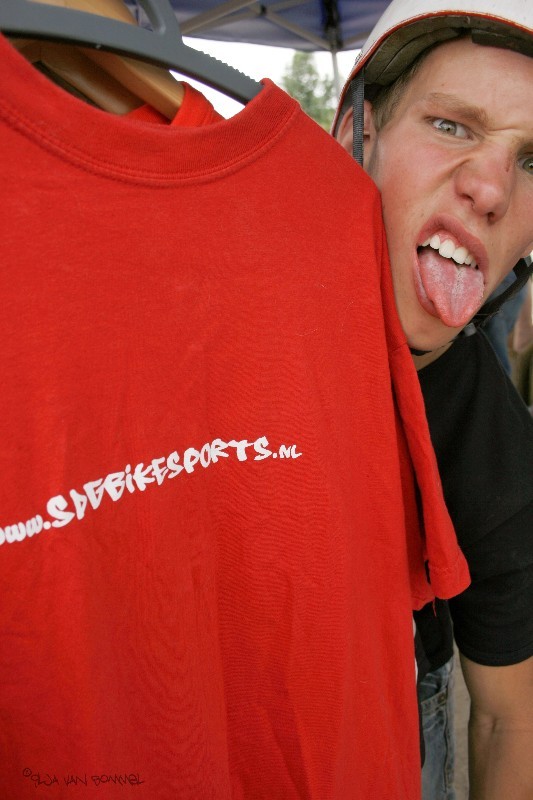 Gosse gefrustreerd dat hij geen SDG T-shirt krijgt van Sjors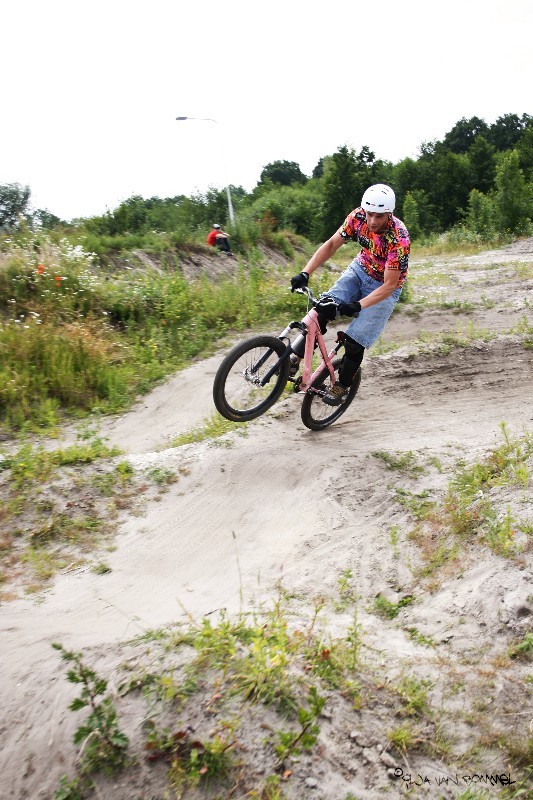 Jelmer rules the pumptrack!!! Terwijl iedereen moeite had om door de losse en zanderige pumptrack te rijden reed Jelmer op zijn gemak 2 seconden van de snelste tijd. Ter info: Op een rondje van een seconde of 10!!!!

Check hier de overige foto's


Greetz Ilja